Tuesday, May 7, 2019 / by Donnie Morrow
Today on Memphis Revealed, we are touring Collierville Square! This hidden gem is packed with shops, events, and even a little history. The historic town square is surrounded by restaurants. In the center, there's a gazebo for visitors to enjoy. The park is filled with trees and flowers creating a great environment for the family.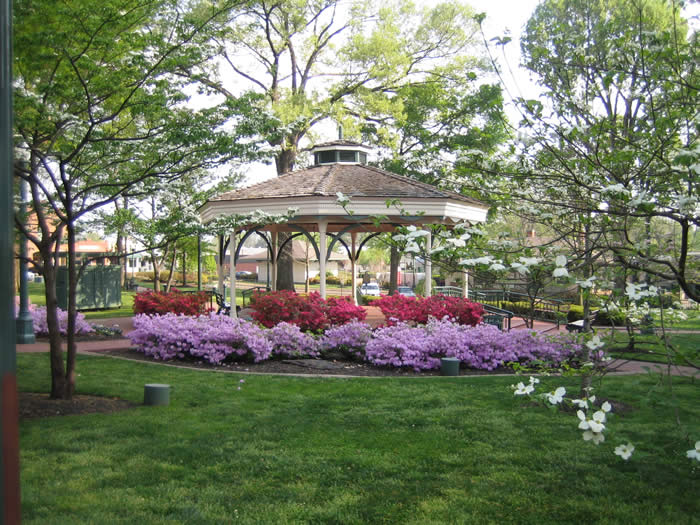 Nine of the best restaurants in Memphis, ranging from an old Scottish pub to a local fried chicken spot, are dotted around the area. There is something for everyone to enjoy!
Our first stop is the old stage coach building originally built in 1851! It was moved to Collierville and dedicated in 1977. The best part about this old building is that it is open to visitors. You can go on in and walk inside to see how things were built back in the day. It is also furnished with objects that were common at the time of construction.
Another stop on our tour is the United Methodist Church, built in 1900! It was the first sanctuary on the square. Be sure to look at the stained glass window. It was made and sent over from Paris, France and is still completely authentic to this day.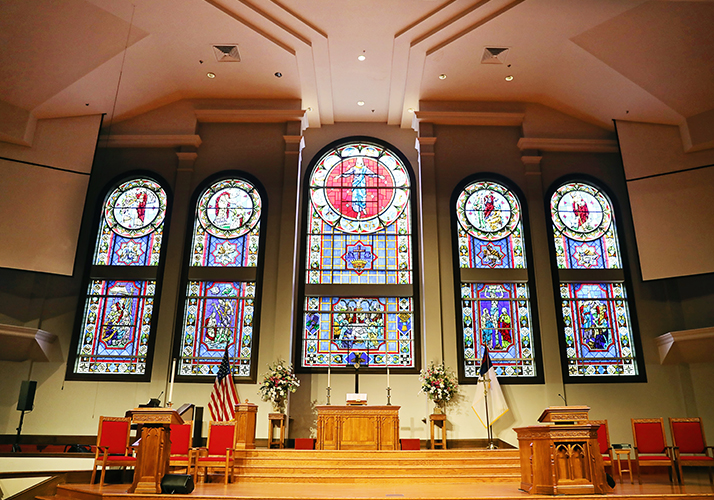 Next, we went to check out Frisco 1351. The train was built in 1912 and retired in 1952. You don't get to see an antique steam engine every day! You can go inside to see how people travelled at the beginning of the last century. The interior is pretty neat.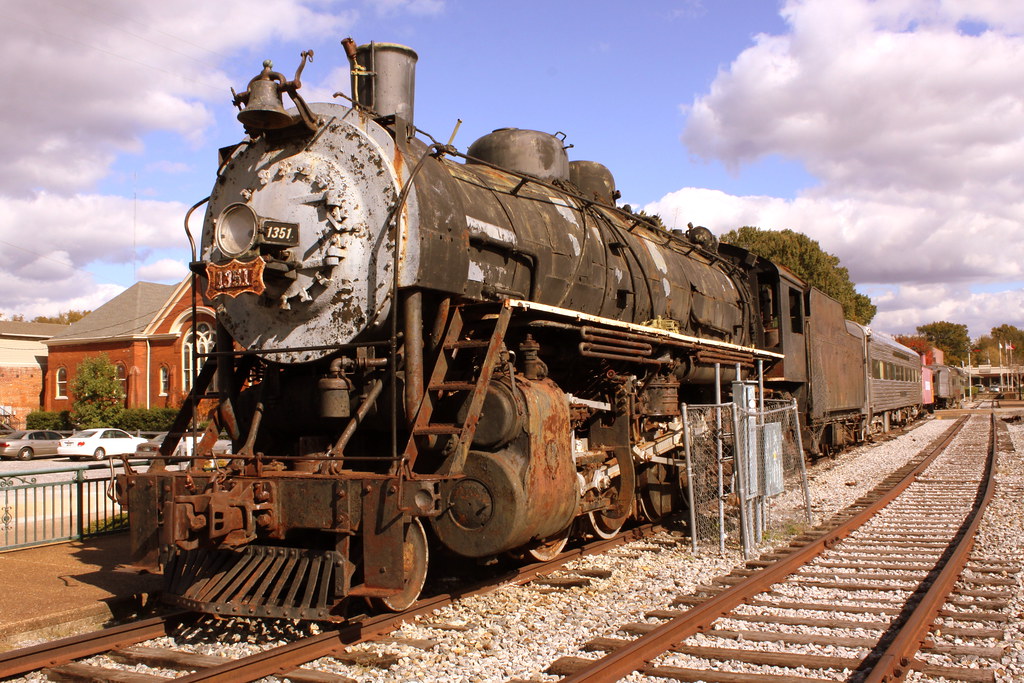 In terms of events, one of the largest celebrations the town puts on is Christmas in Collierville. The series kicks off with the annual Tree Lighting and parade. Each weekend between Thanksgiving and Christmas they have something going on. Plus, Santa visits the gazebo making for a beautiful Holiday card!

Collierville Town Square was named Parade Magazine's Best Main Street in America in 2014! Don't miss out. Take the whole family and enjoy.